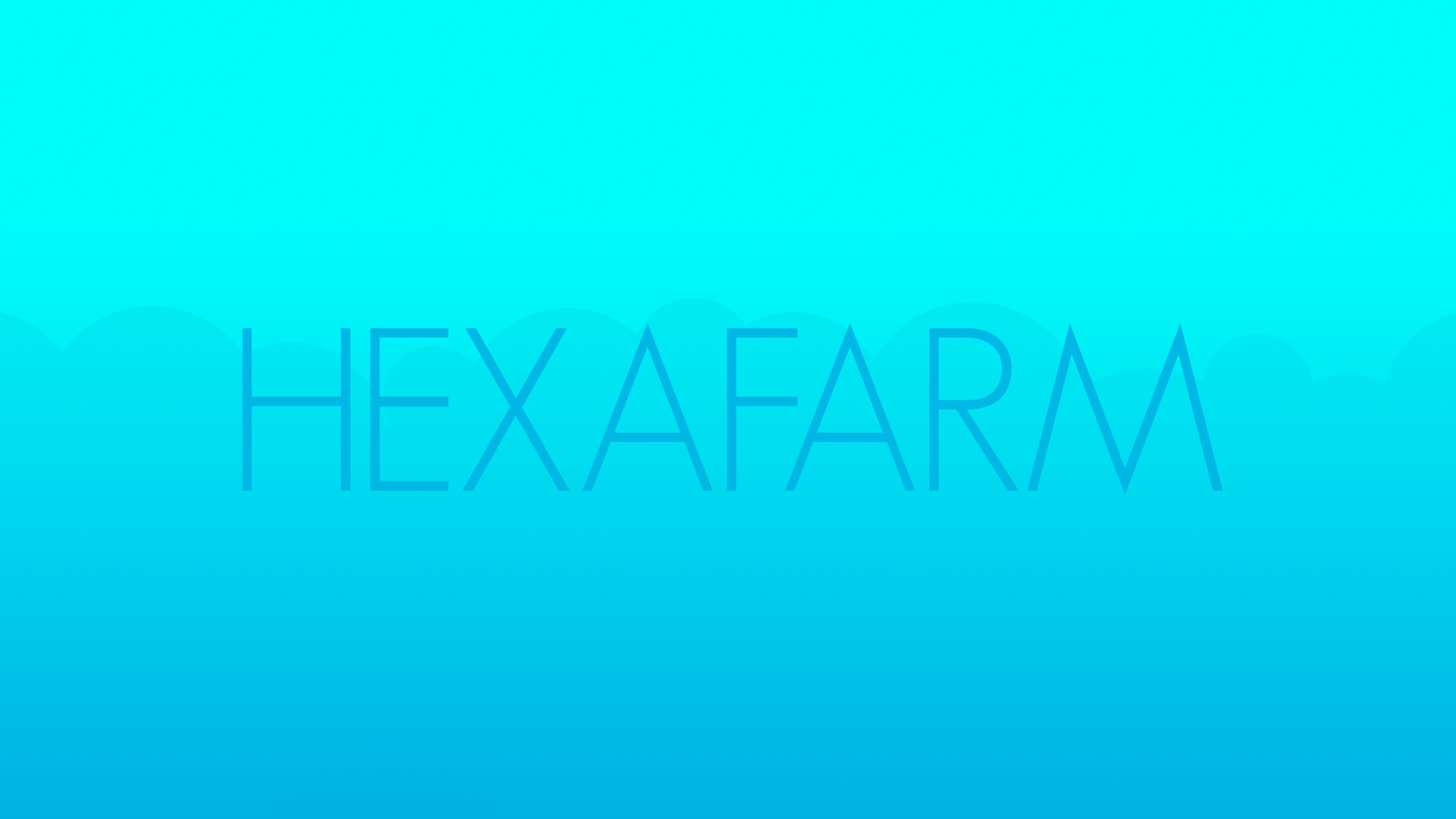 HEXAFARM
A downloadable game for Windows
Build your own farm! Breed animals or specialize in agriculture.
Sell your products or invest them in improving your farm. In a low-poly tile environment you string hexagons together, search for suitable strategies and build until you become the master of all farms.
Credits:
GameDesign & Development: Lara Kleinoeder
3D-Design: Sophia Strobl
2D-Artist: Sophie Wetterich
Music & Sounddesign: Daniela Rieger
Comments
Log in with itch.io to leave a comment.
Hello, do you have plan to make this game available for Linux and Mac?

Hey! Nice work. I would recommend allowing you to sell goods from the inventory, showing the price that you'll get for them, rather than having to navigate a drop-down menu every time.
This is a pretty solid base, lots of options for production, looking forward to updates. :)